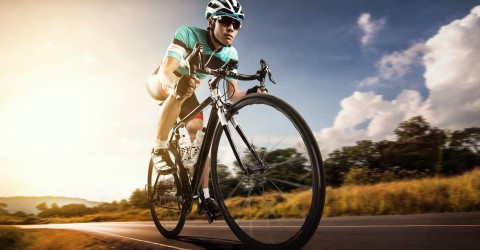 The Taipei Cycle Forum will take place on March 23 and 24, 2018 in Taichung, Taiwan. An international conference will take place on the first day of the event, followed by a bike festival aimed at acquainting the Taiwanese public with e-bikes the next day.
The Taipei Cycle Forum 2018 is focused on strengthening Taiwan's bicycle and e-bike industry by presenting a near future vision. This vision will clarify the current focus shift taking place in Taiwan's main markets, Europe and North America: a shift from dealers to consumers triggered by rapidly growing online sales of bicycles and e-bikes, as well as parts and accessories. This shift brings profound consequences for Taiwan's industry.
At the Taipei Cycle Forum 2018 a series of expert speakers will put these consequences into perspective. In particular the keynote speakers will provide hands-on advice on how Taiwan companies can handle their transition towards new, more online focused business models to cater to the changed needs of OEMs, distributors, and consumers in the EU and the US as well as in Asia.
The second day of the Taipei Cycle Forum 2018 is a cycling event. It will take place on Saturday March 24 featuring the latest innovations in bicycles and e-bikes.
For more info and attendee registrations go to www.taipeicycle.com

Source: Bike Europe
Taiwan Trade News Centre: https://www.taiwantrade.com/mp/news-center